TEF Canada preparation Course
In India, the TEF canada test is  held in Chandigarh,  Mumbai, Hyderabad, Bhopal, Thiruvananthapuram and Chennai. We have our  training centers, for TEF Canada preparation course  in Jalandhar and Gurgaon (Gurugram).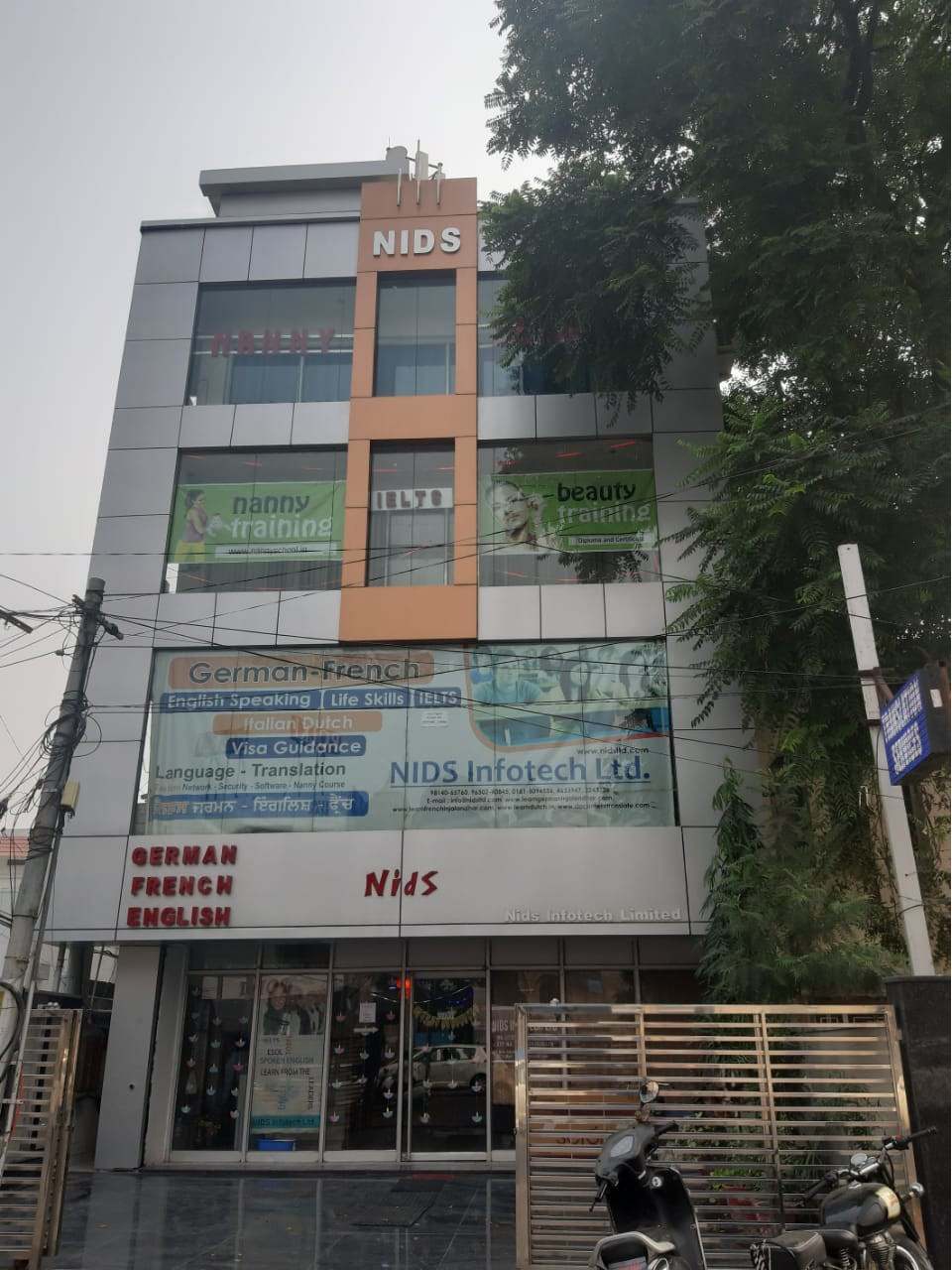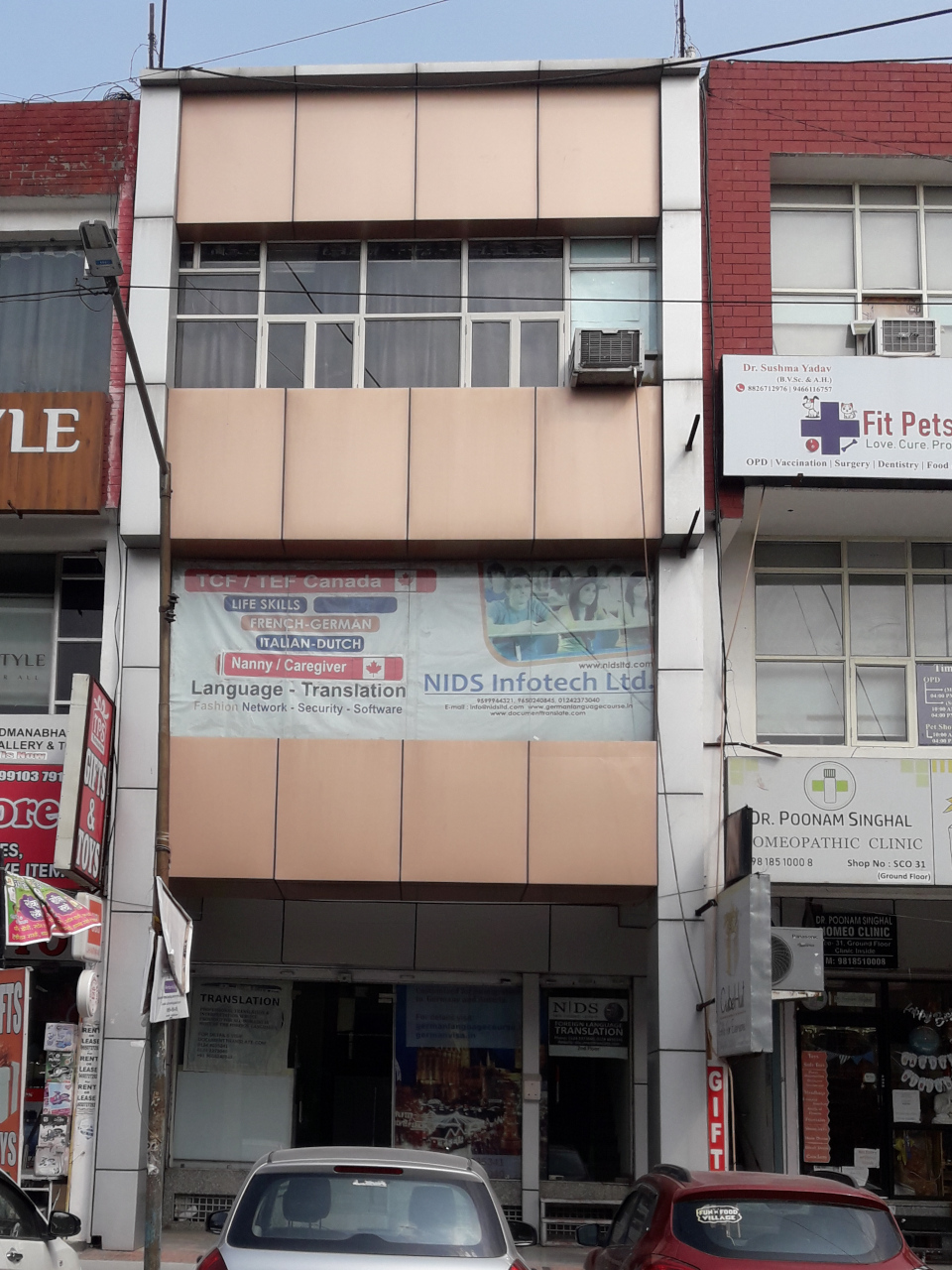 As part of immigration and citizenship application procedures, the Canadian federal government requires proof of language proficiency in French.  Canada has recognized the TEF Canada for Immigration, Refugees and Citizenship procedures since 2002.
TEF Canada assesses your ability to write and speak French, using the following sections:
Oral comprehension: 40 minutes – 60 questions
Written comprehension: 60 minutes – 50 questions
Oral expression: 15 minutes – 2 topics
Written expression: 60 minutes – 2 topics
Our approach for TEF Canada preparation is different from the DELF preparation. The DELF exams includes elaborate written and oral  expression practice, even without kn the knowledge of complete grammar. In TEF Canada  preparation  we focus on the completion of  the entire grammar, before moving to elaborative expression practice.
do You Have Any Questions?
Feel free to contact us
What is the Duration of TEF Canada Preparation Course?
CLB5 – 6 months CLB7 – 8 months
How long is the TEF result valid?
The TEF result is valid for 2 years.
Can a secondary applicant apply for the TEF exam?
As of now, only the primary applicant can submit the score of the 2 language tests (English & French).
Test d'évaluation de français
---

The TEF Canada is recognised as official proof of language proficiency by Citizenship and Immigration Canada (CIC) as well as the Ministère de l'Immigration et des Communautés Culturelles du Québec.
The 4 Modules of the tef canada test
---
Below are the videos released by the CCI Paris Ile-de-France, as a part of Official Workshop for TEF preparation.